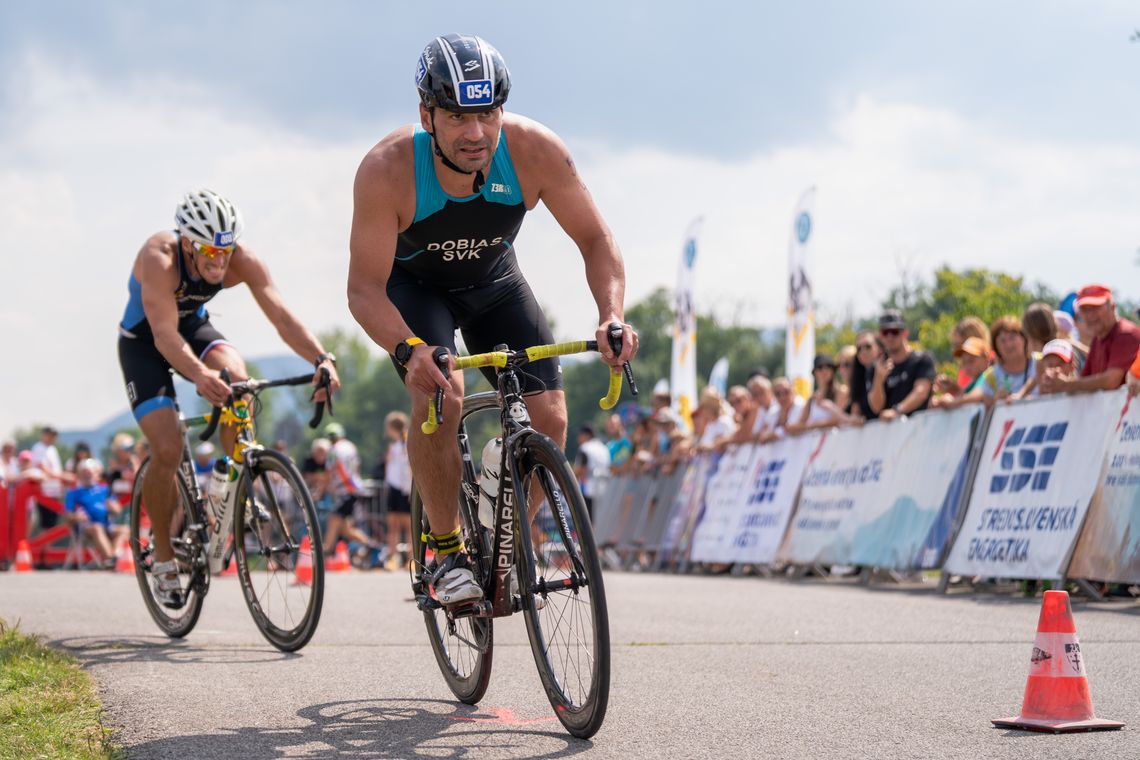 [SlPo] - Zilina - Vol 1.
Experience the excitement of the Zilina race weekend: action-packed days, stunning photos, and the thrill of competition.
The highly anticipated race of the season is finally upon us, leading us to Zilina. Our journey commences on Friday with a relatively short drive to Puchov, where we establish our basecamp for the weekend. Puchov, conveniently situated just 40 minutes away by car from Zilina, proves to be the ideal location as we embark on an extended weekend of excitement. Prior to reaching Puchov, however, a quick stop at the grocery store is in order to replenish our refreshments.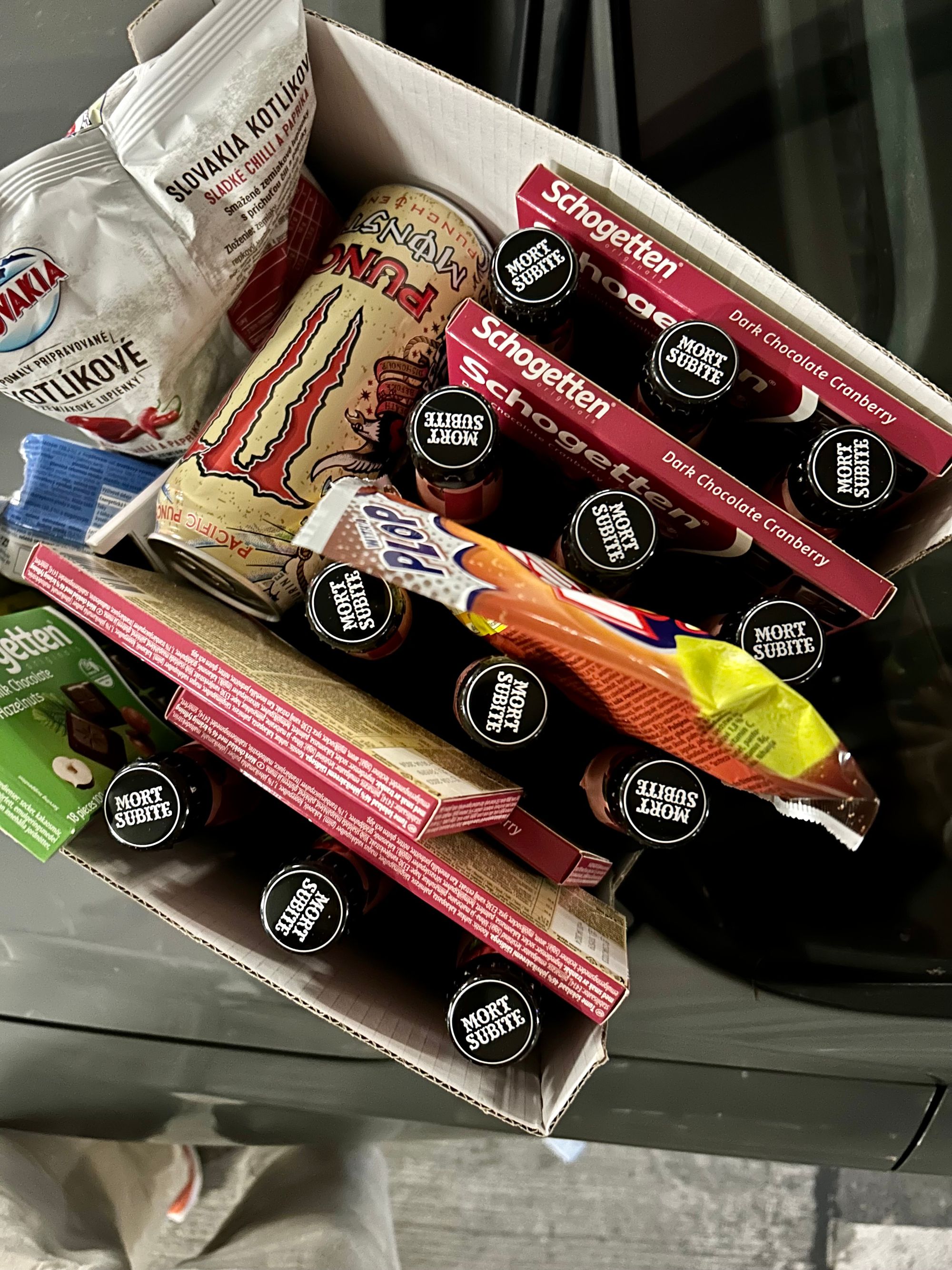 The Zilina event is far from diminutive; it spans two days to accommodate the multitude of athletes competing against one another. For each participant, this event is either a breakthrough or a setback, as it demands them to give their all.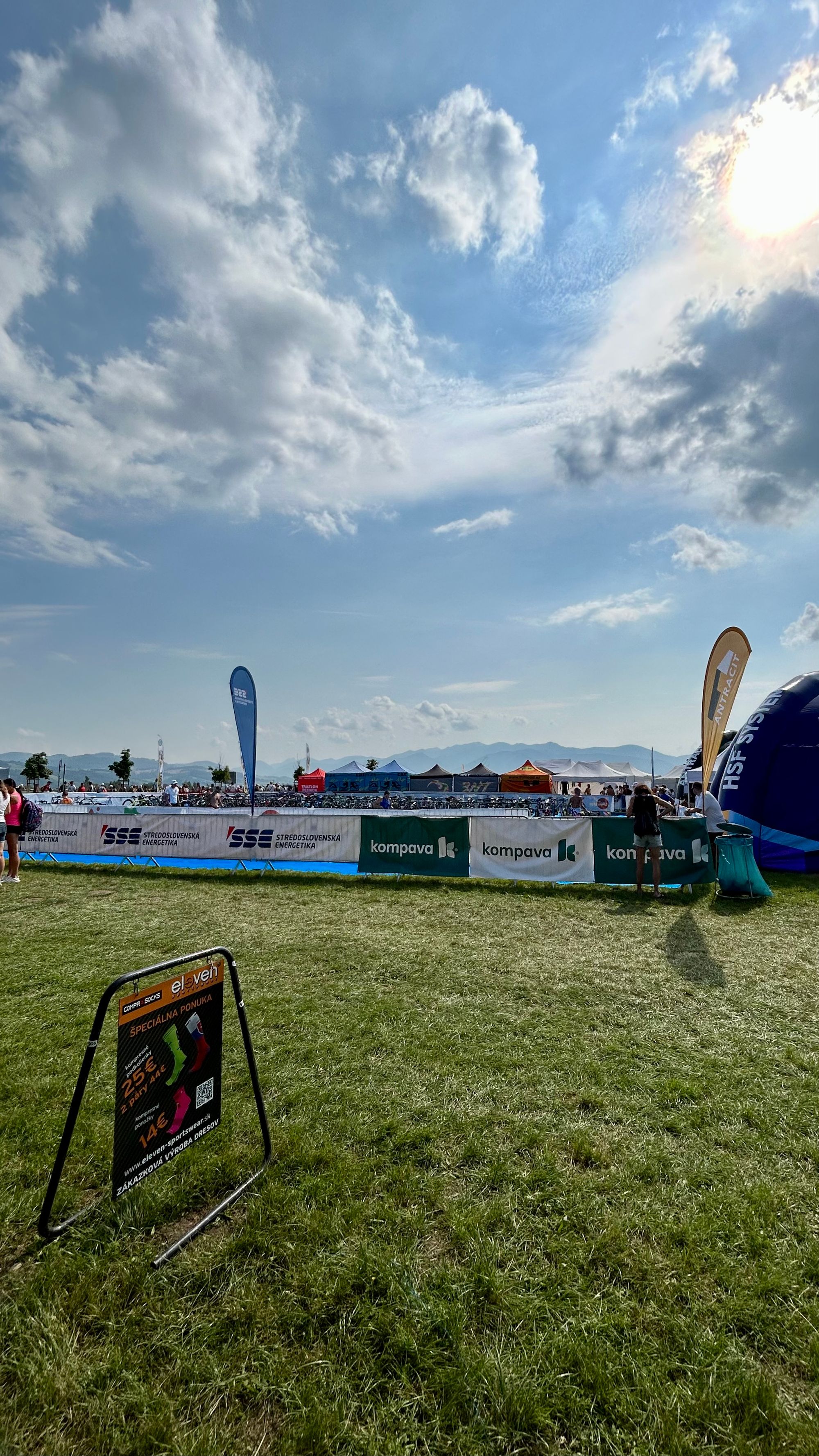 The first day is brimming with action and exudes a sense of testosterone-fueled energy. Saturday showcases the competition of all the male athletes, with a few smaller categories also partaking, such as the open triathlon designed for those eager to experience the sport.
For me, this weekend holds special significance as my inaugural experience in a multi-day event. On the initial day, I engage in my customary routine, exploring the area to scout potential vantage points. I discover several picturesque spots, although positioning myself closer to the water poses a challenge due to the bike depo. Consequently, I capture swimming photographs from the roadside.
To warm up, I seize the opportunity to photograph people and athletes as I stroll about until the main event commences. The event itself unfolds dramatically, punctuated by moments of intense action. Notably, a significant storm sweeps through the area, resulting in a one-hour postponement of the race's second leg. I don't regret embracing the rain and thunder, as it enables me to capture breathtaking shots.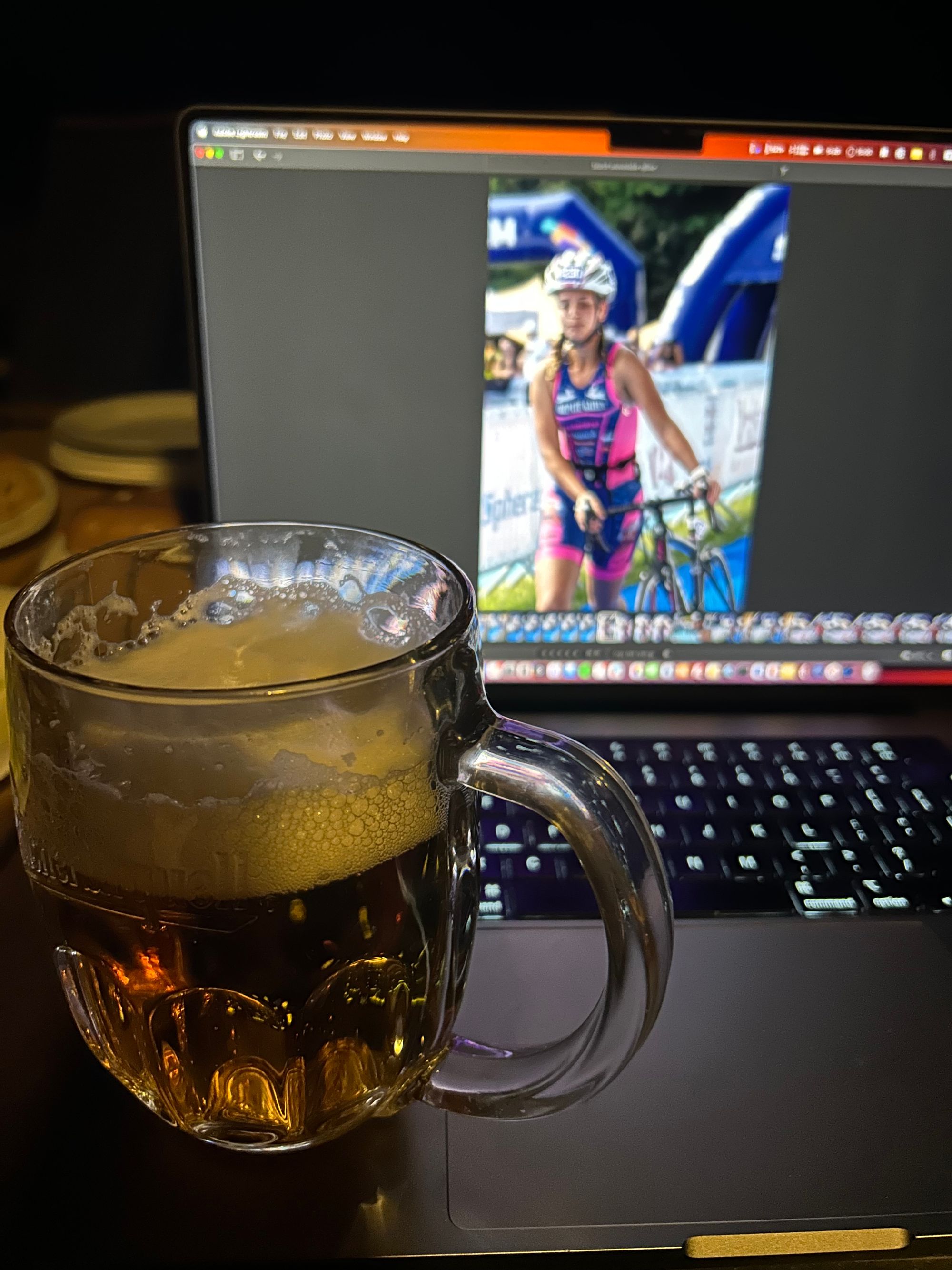 Upon returning to Puchov, I acknowledge that rest is not an option, as another photoshoot awaits me the following day. With an impressive trove of photographs captured in a single day, I cannot afford to be complacent. The initial day of the event yields a collection of over 4,200 images.