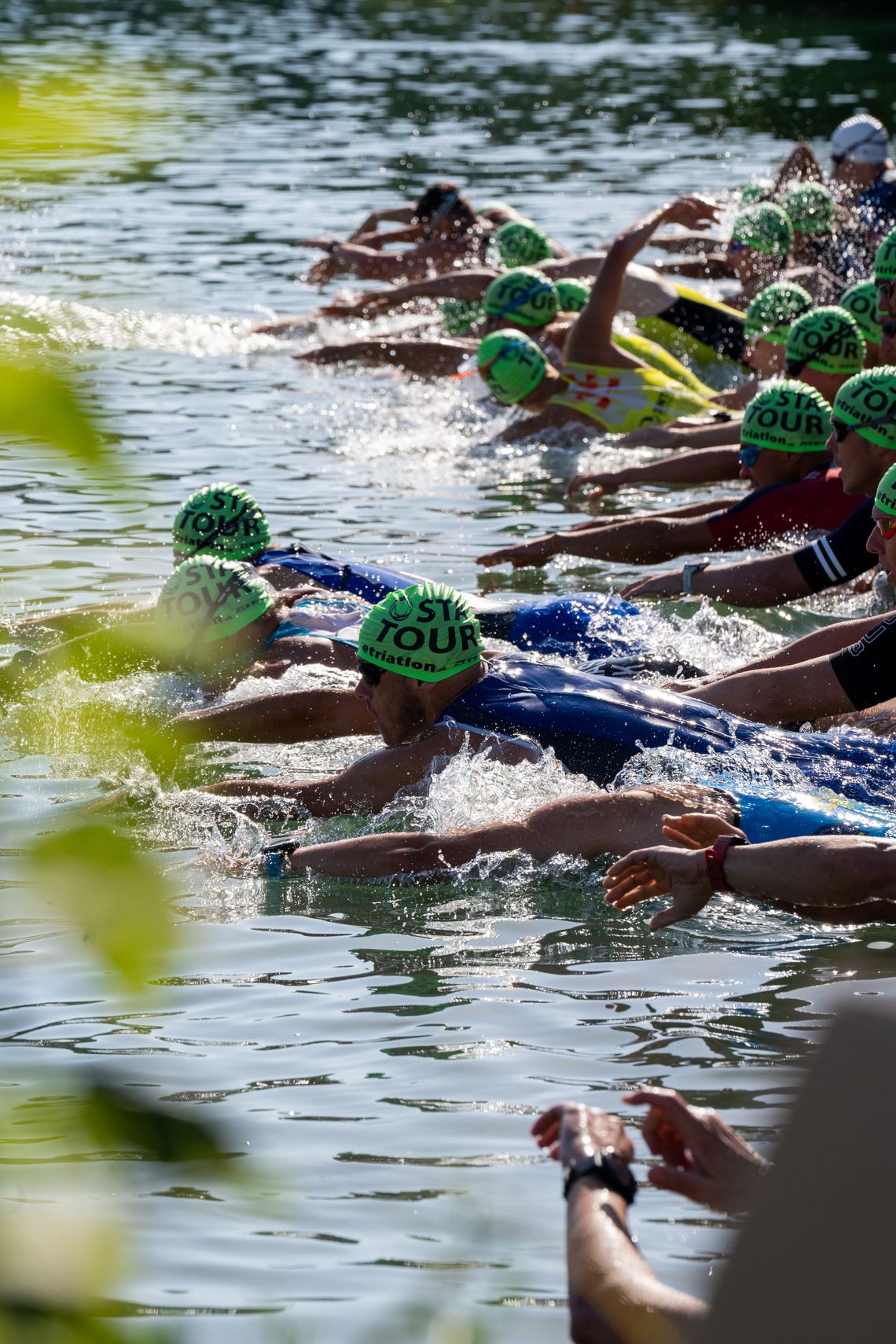 [SlPo] - Pressburg
Capturing the Thrills of the 2023 Triathlon Season Finale
The end is here, the final race of the 2023 triathlon season, and I'm there as a photographer to capture the moment. This race holds significant importance for some participants, as it's their chance to make up for missing points in the Slovak Cup rankings.
I arrived at the location in the afternoon since my usual companions weren't participating in the Olympic triathlon. The parking area was nearly full, and we were directed to park on the bike path, which meant a roughly 30-minute walk to the race circuit. But that was a small price to pay for the opportunity to photograph the last event of the season.
After the brief walk, I reached the location, met up with my companions, and began scouting the area. We quickly identified a prime spot near the bike depo, conveniently located next to the running tracks. I received advice to capture photos with a more seamless background, a challenge I had faced in many previous races. However, this time, it was easier as we were sheltered under an embankment full of green.
Rusovske Lake offered me a unique experience. During the photo editing process, I noticed that I had unintentionally taken some pictures of nearby nudist beachgoers as the swimmers passed by.
The intense focus on the athletes' faces spoke volumes. I had never witnessed such determination in previous races. What made this final race even more special was the presence of several prominent athletes, including Richard Varga.
I managed to capture the shots I had envisioned, along with some candid moments towards the end, although we had an unfortunate incident with one athlete being disqualified.