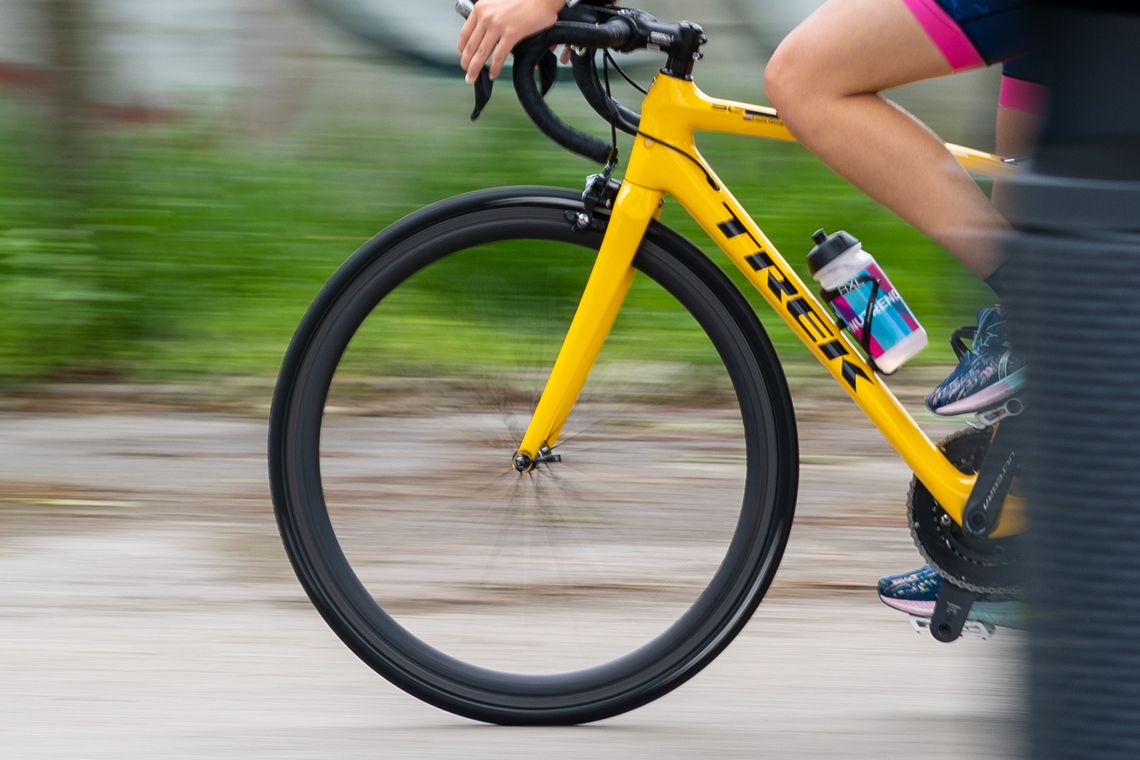 [SlPo] - FTVS Bratislava
Capturing Super Sprint Triathlon Thrills: A Novice Photographer's Journey from Cake to Victory Podium
A few months ago, one of my friends shared his ambition to compete in the Slovak Cup Triathlon and aim for nothing less than a podium finish. While I was genuinely happy for my friend, I also recognized a valuable opportunity in this endeavor. In August 2022, I embraced photography as a hobby, and this decision motivated me to venture out and seek subjects to capture through my lens. Without hesitation, I volunteered to be my friend's personal photographer.
My journey commenced at the FTVS Bratislava race, marking a significant start. None of our group of friends had participated in this event before, but we decided to spectate, and I'm grateful that we did. Witnessing the swift pace of a super sprint triathlon proved to be an exciting challenge, especially for a novice photographer like me. In addition to the rapid action, mastering composition, focus, and exposure settings was paramount. Yet, before delving into these complexities, we began our day with a slice of cake at a nearby coffee shop.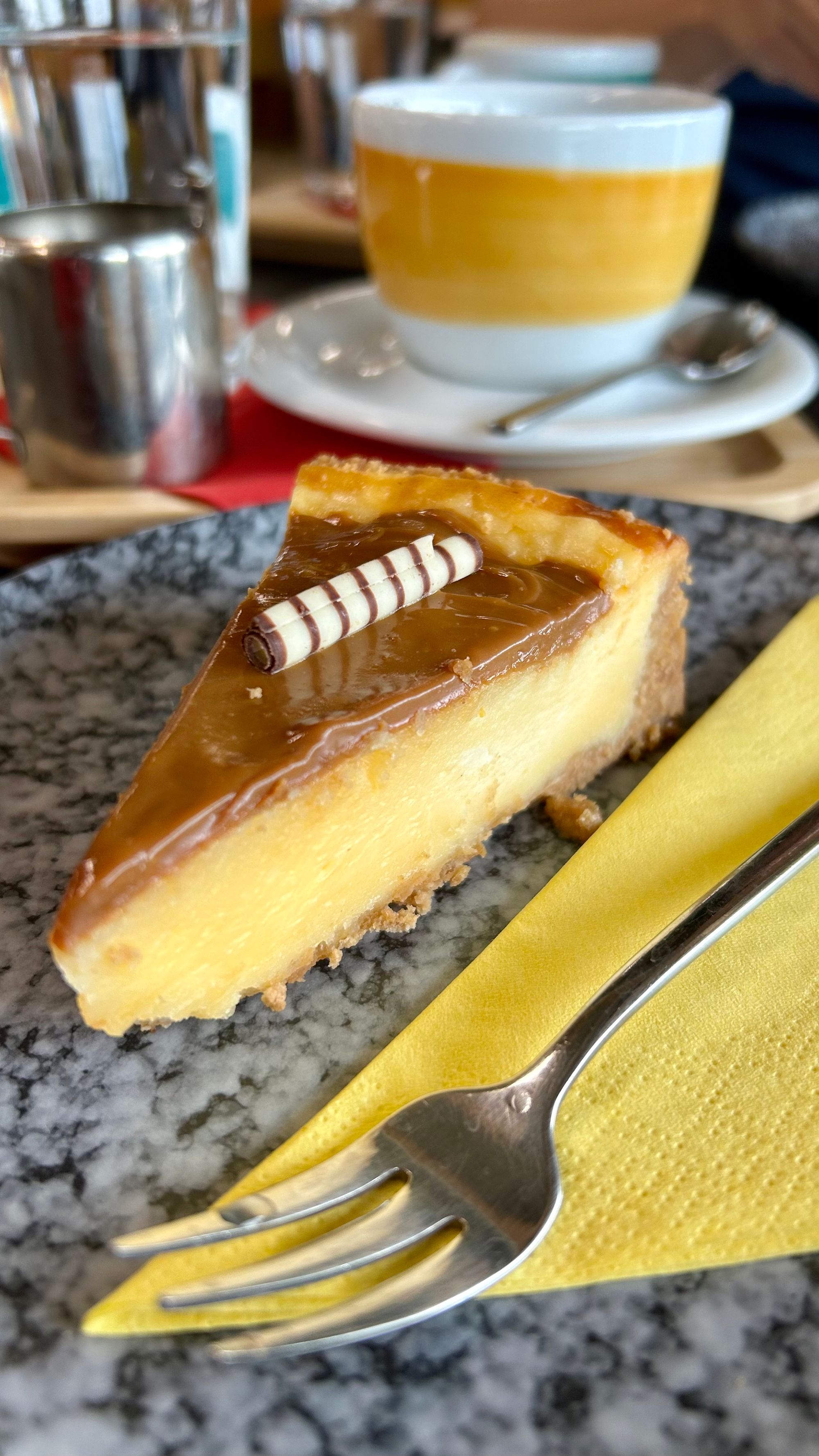 With newfound energy, we transitioned to the event venue, where I was introduced to the intricacies of the super sprint triathlon. Armed with my camera, set to aperture priority, and equipped with my longest lens at the time – the Sony 85mm F1.8 – I captured moments using the knowledge I had acquired thus far.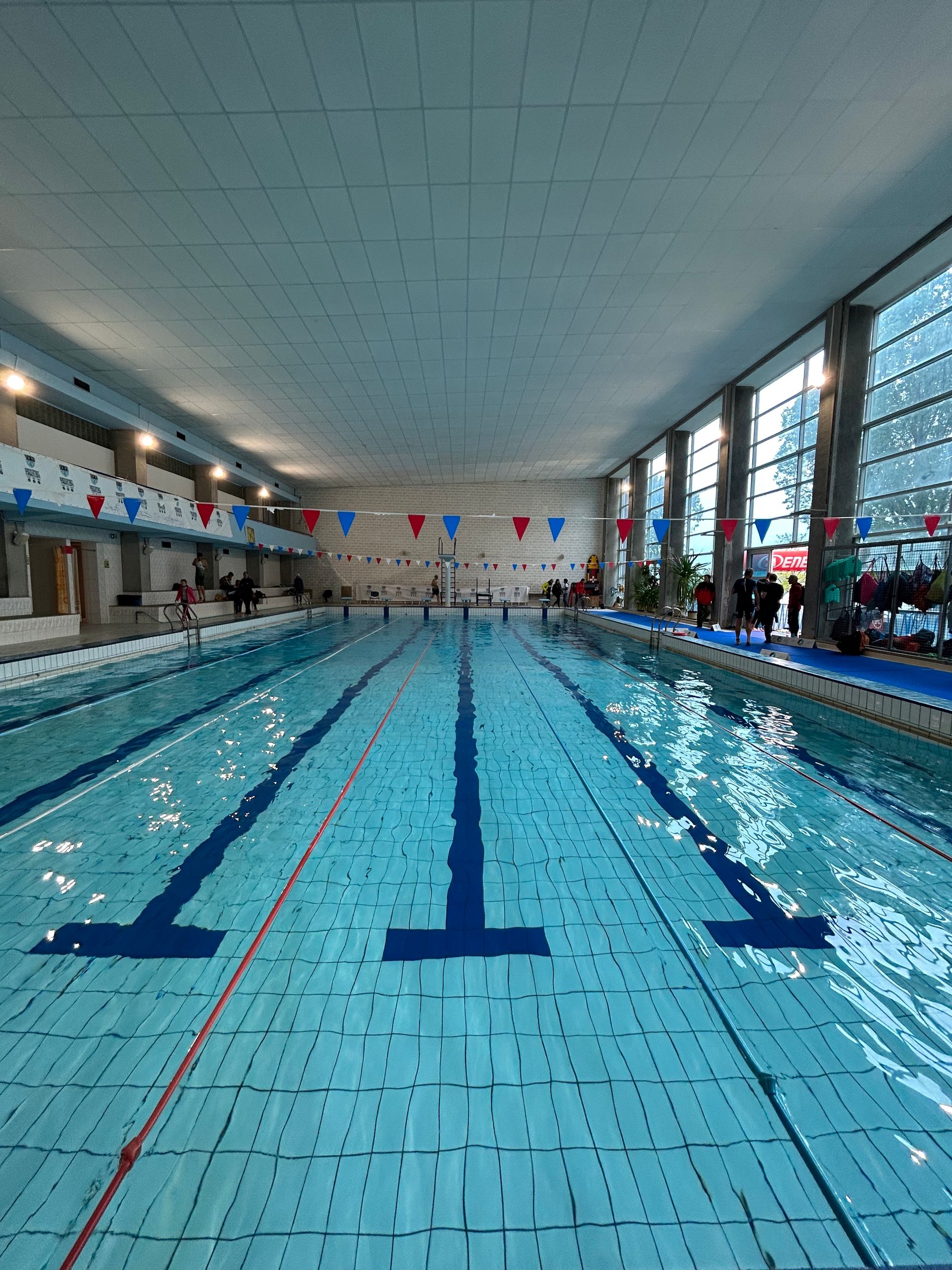 Navigating between the pool area, bike depo, bike race circuit, and running course proved to be a dynamic challenge. Super sprint triathlons demand rapid transitions between disciplines, and my role was to capture stunning photographs without impeding the athletes or jeopardizing my own safety. Balancing these considerations, I did my utmost to capture compelling shots.
Even elite athletes, such as world champions, faced challenges in the super sprint triathlon, as the sequence of disciplines could occasionally be mixed up. Unfortunately, this time, the reigning champion fell victim to such an oversight. The audience, however, enjoyed a lighthearted moment, as witnessing elite athletes make mistakes is a rarity.
In the end, the experience left me motivated for future races. I acknowledged that my 85mm lens had limitations, prompting me to seek a lens with a longer focal length to better capture the intricate details and ambiance of these races.