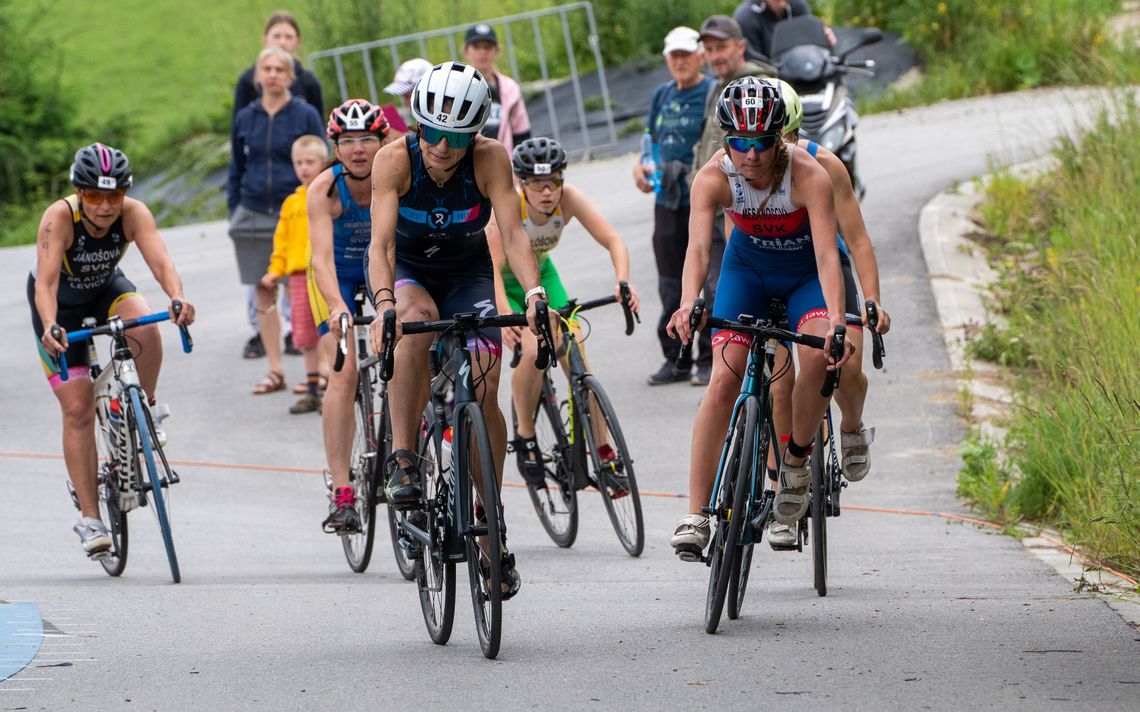 [SlPo] - Valca
Experiencing the Thrills: A Glimpse into My Triathlon Adventure
Embarking on my fourth Triathlon photo shooting event, I found myself amidst the picturesque backdrop of a cozy ski resort near the village of Valca. The plan was set: a Friday night stay in the quaint village of Mochovce, followed by an early morning journey to Valca for the commencement of the race.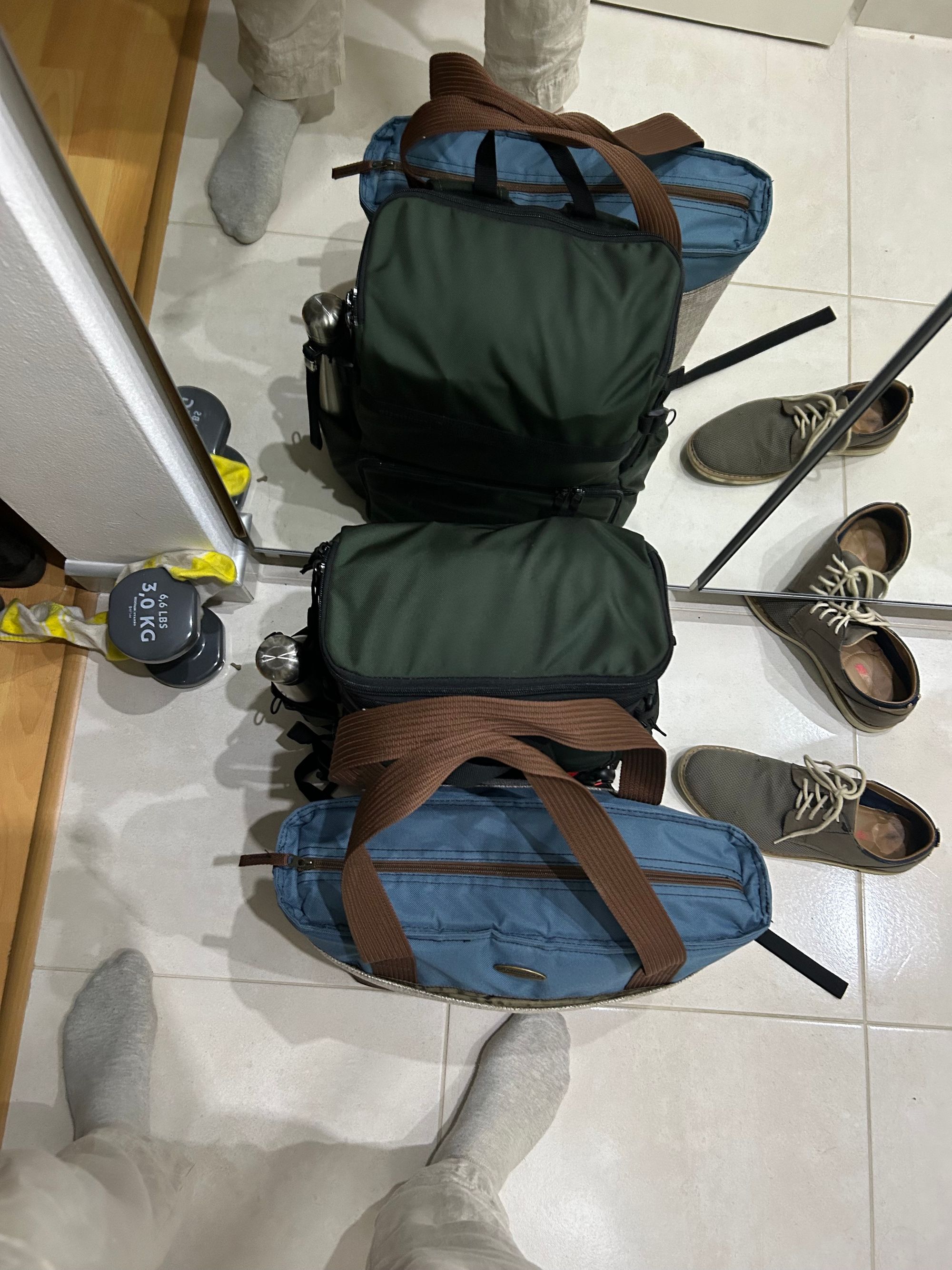 What made things little harder was the fact that the rental company I use to rent the lens(Sony 70-200m GM F2.8) from on short notice cancelled my order. Therefore I needed to deal with the situation quickly; luckily I had an access to spare Tamron 70-180mm F2.8, so I took t with me, problem solved!
Race in Valca was very well organised, the location was peaceful & quiet, what took us by the surprise was the fact that the folks from my group managed to get into the second round of the race, as there weren't enough athletes and their over all time in the first round of race qualified. The rest is history now.
Reflecting on the day, I couldn't help but cherish the challenges and triumphs that unfolded. The camaraderie, the unexpected turns, and the satisfaction of capturing fleeting moments were the true rewards of the day. As I packed my gear and left the serene Valca behind, I carried with me a memory card full of images that told a story beyond words.