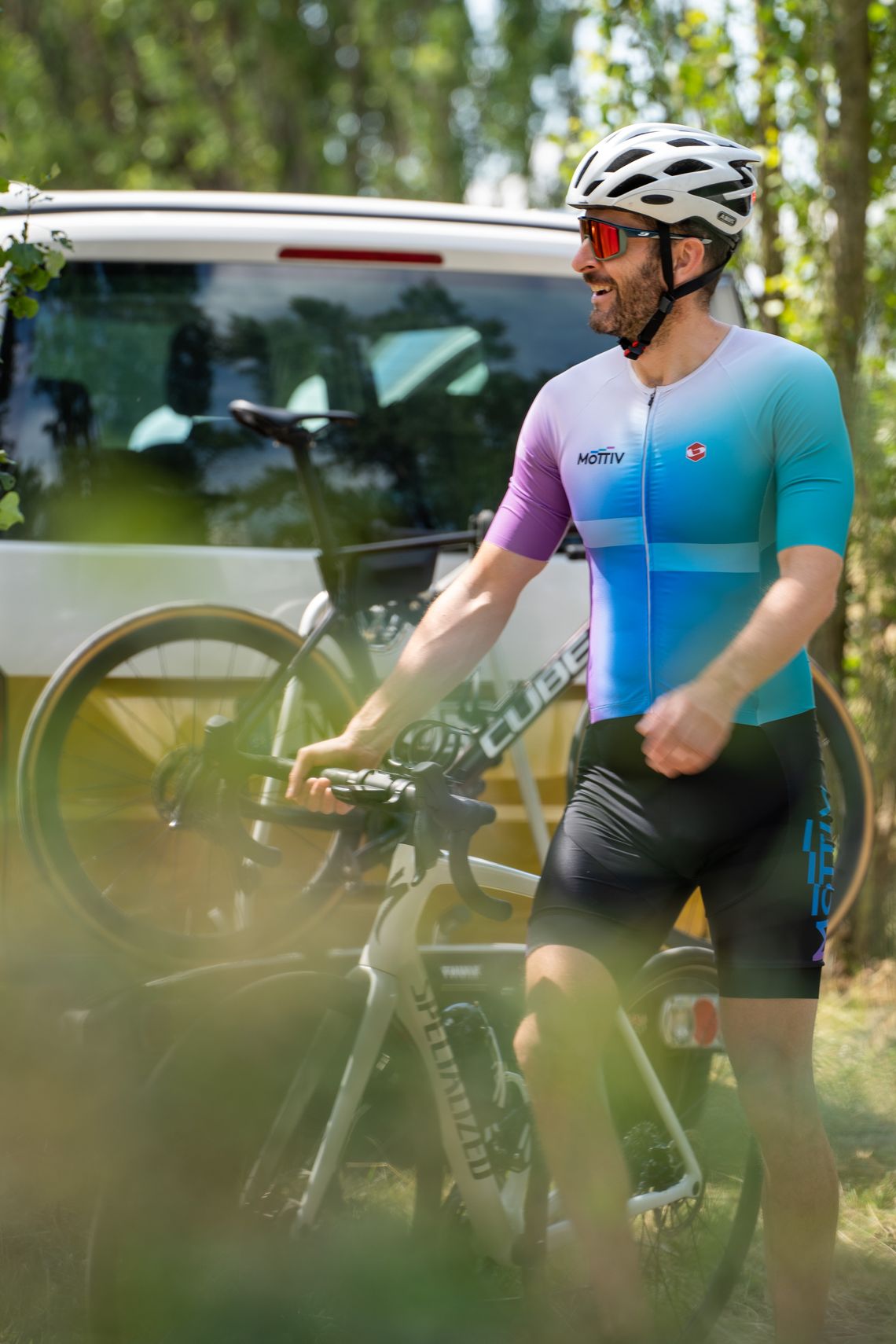 [SlPo] - Dvory Nad Zitavou
Triumphing in my 3rd triathlon event! New lens, daring settings, and a stunning podium finish – capturing the journey in every frame.
Wow, I made it to my 3rd triathlon event! It seems that I'm on the right path to sticking with this hobby. While I'm not entirely in my comfort zone yet, I feel like I'm headed in the right direction. When we talk about trends, I find myself alone once again – well, not alone, but without my partner.
The ride to Dvory was smooth and enjoyable. We arrived at the location on time and parked the car in a nearby forest to keep it shaded and prevent it from getting scorching hot. After a while, the rest of the group arrived. This time, the full triathlon squad was present, including all the EST people (read: girlfriends). The location appeared lovely, and everything was conveniently close by, allowing me to capture all the race disciplines.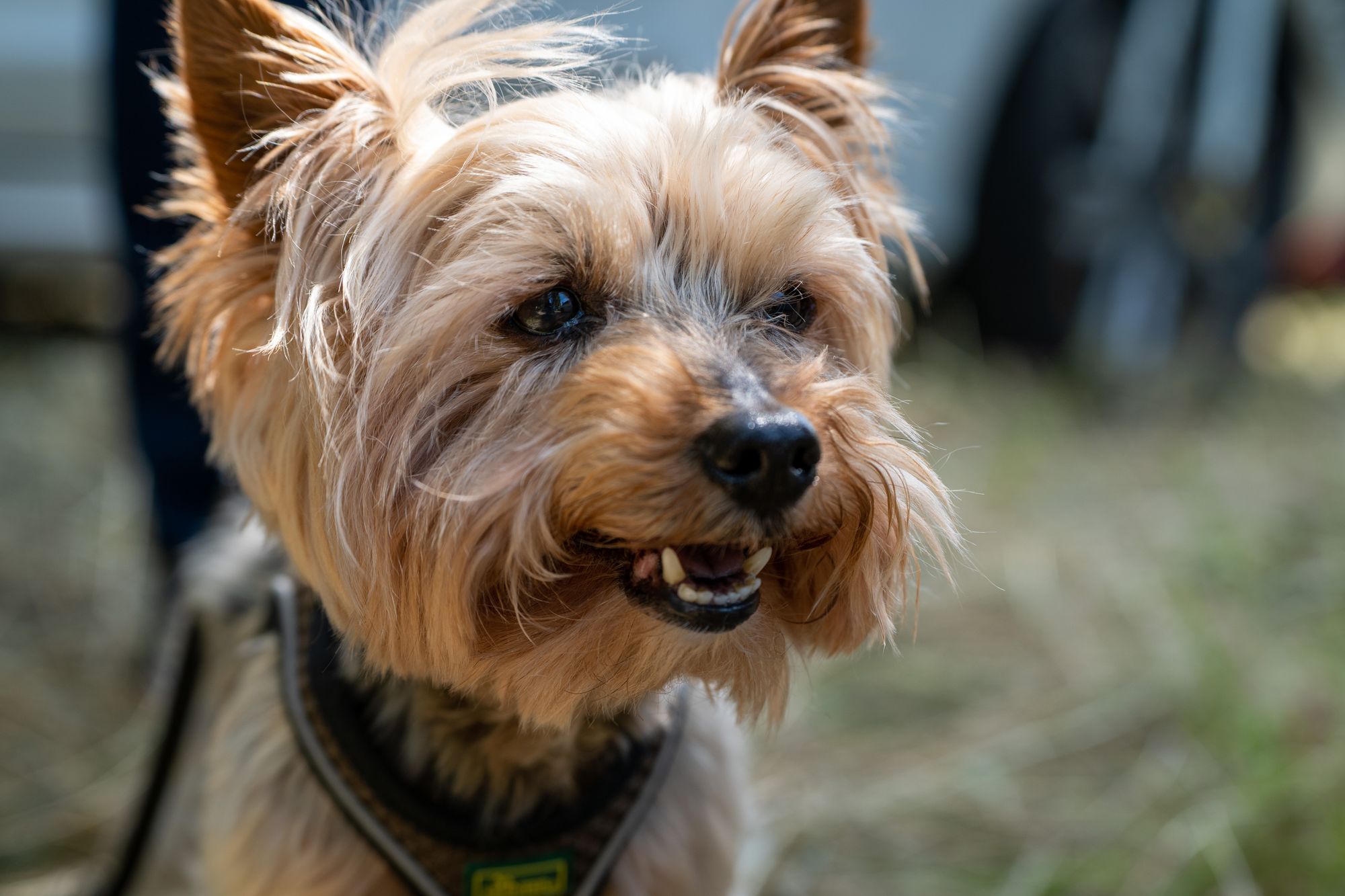 Compared to my 2nd event in Samorin, I had the opportunity to try out a brand new lens – the Tamron 70-180mm F2.8. On top of that, I decided to take a little risk and use Manual mode with Auto ISO enabled, to test my ability to control the camera settings. I was slightly concerned about how the photographs would turn out. After sharing the photos with people, I received very positive feedback. However, there was one comment that stood out – it mentioned that the lens made people look older. This could be due to lighting or post-processing, as is often the case. Nonetheless, I took the feedback to heart; after all, it could be a potential customer's perspective.
As has become customary during these races, I, as the photographer, enjoy certain privileges when it comes to beverages and food – they are free of charge, courtesy of my generous friends. After a quick refreshment break, we moved to the side of the road, where the bike section of the race unfolded. It was there that I managed to capture what I believe is one of the best bike photos so far. This success can largely be attributed to the beautiful composition created by the road and surrounding fields.
With some small miracles occurring during this race, we even managed to secure our first-ever podium in the age group, capturing 3rd place successfully.