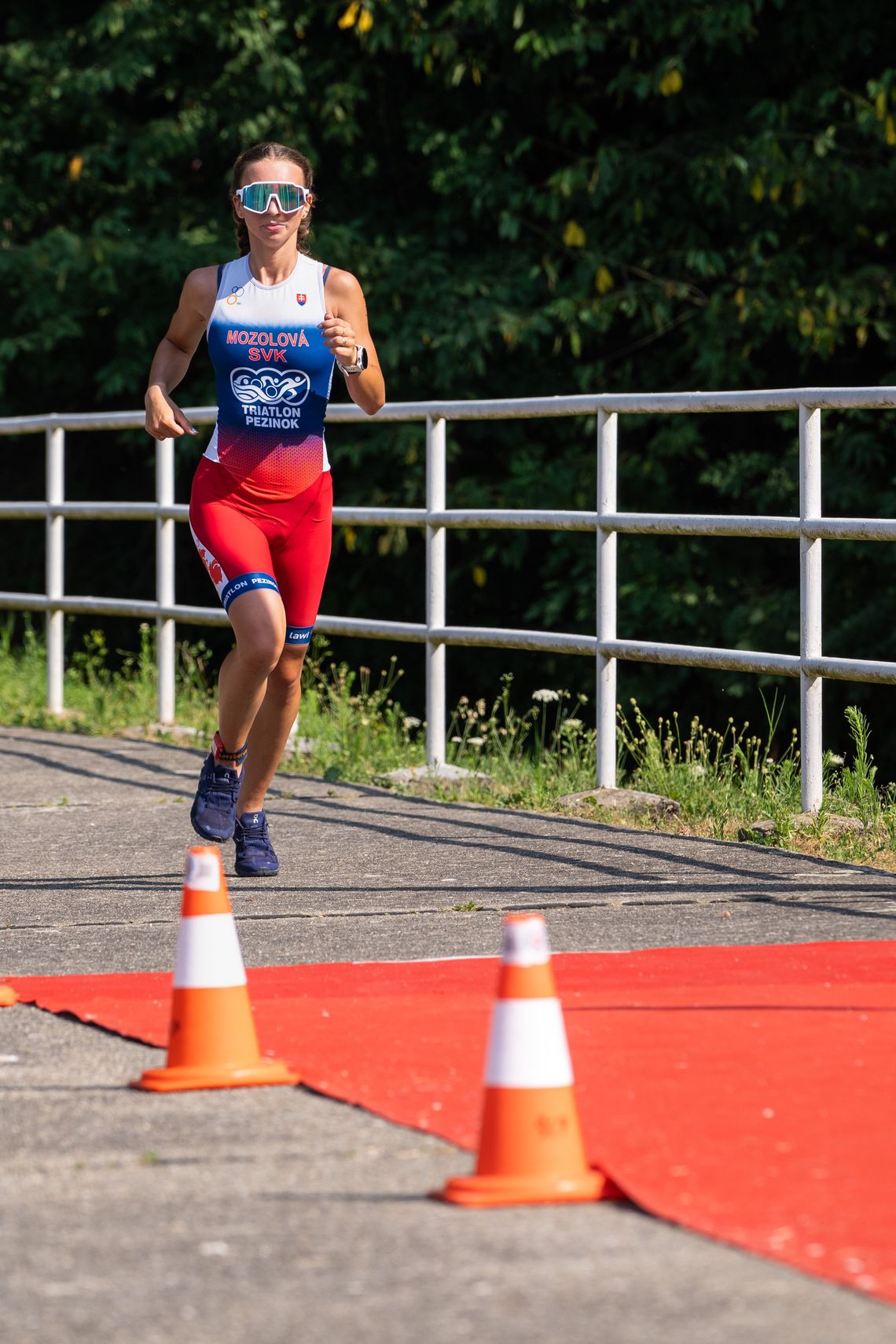 [SlPo] - Stara Myjava
Journey to Stara Myjava: Breathtaking landscapes, camaraderie, and unexpected triumphs. A memorable blend of adventure and photography!
When I found out that we were heading to Stara Myjava, my excitement soared. I knew that the road trip there would offer breathtaking scenery, and let me tell you, Stara Myjava did not disappoint! The drive was a sheer joy, taking us through wide, curving fields adorned with golden wheat. The weather also played its part, with abundant sunshine interspersed with scattered clouds that provided the perfect finishing touch to the already mesmerizing atmosphere.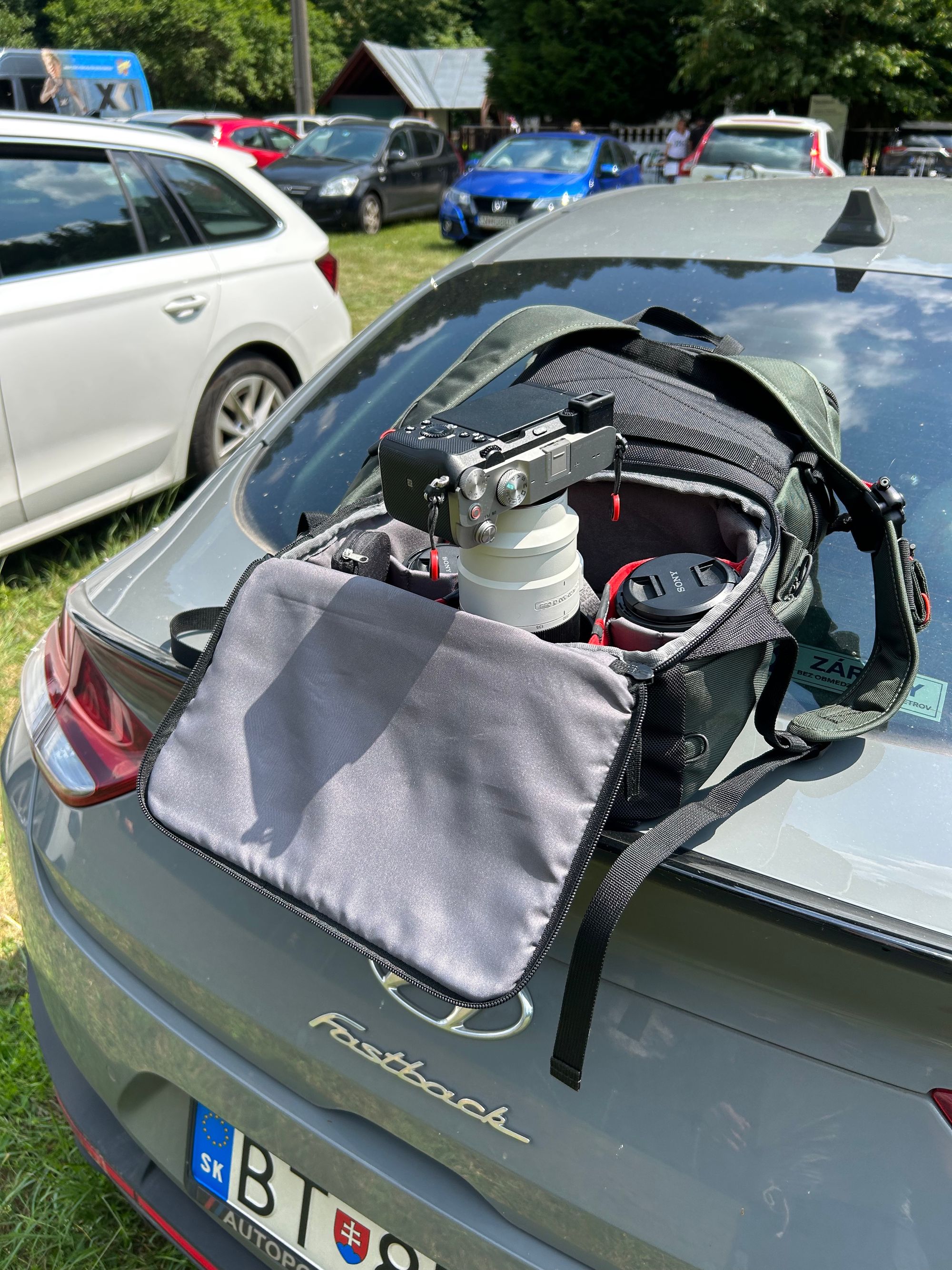 This time, I wasn't alone on the journey. I had the pleasure of having a second pair of hands—none other than Andrea. She not only helped pack our lunch and water but also assumed the crucial role of navigator. Thanks to her, I successfully located the race venue and parked safely, all set for the upcoming event.
Upon arriving, we swiftly scouted the location and located our group, which this time consisted of three team members. Despite the anticipation of the race, I was particularly excited about debuting my new lens. You see, after these recent experiences, I made the decision to invest in my own Sony 70-200mm F2.8 lens. However, at the time, there was a shortage of this particular model. Fortunately, the company from which I made the purchase demonstrated remarkable generosity by lending me the Sony 70-200mm F4 lens.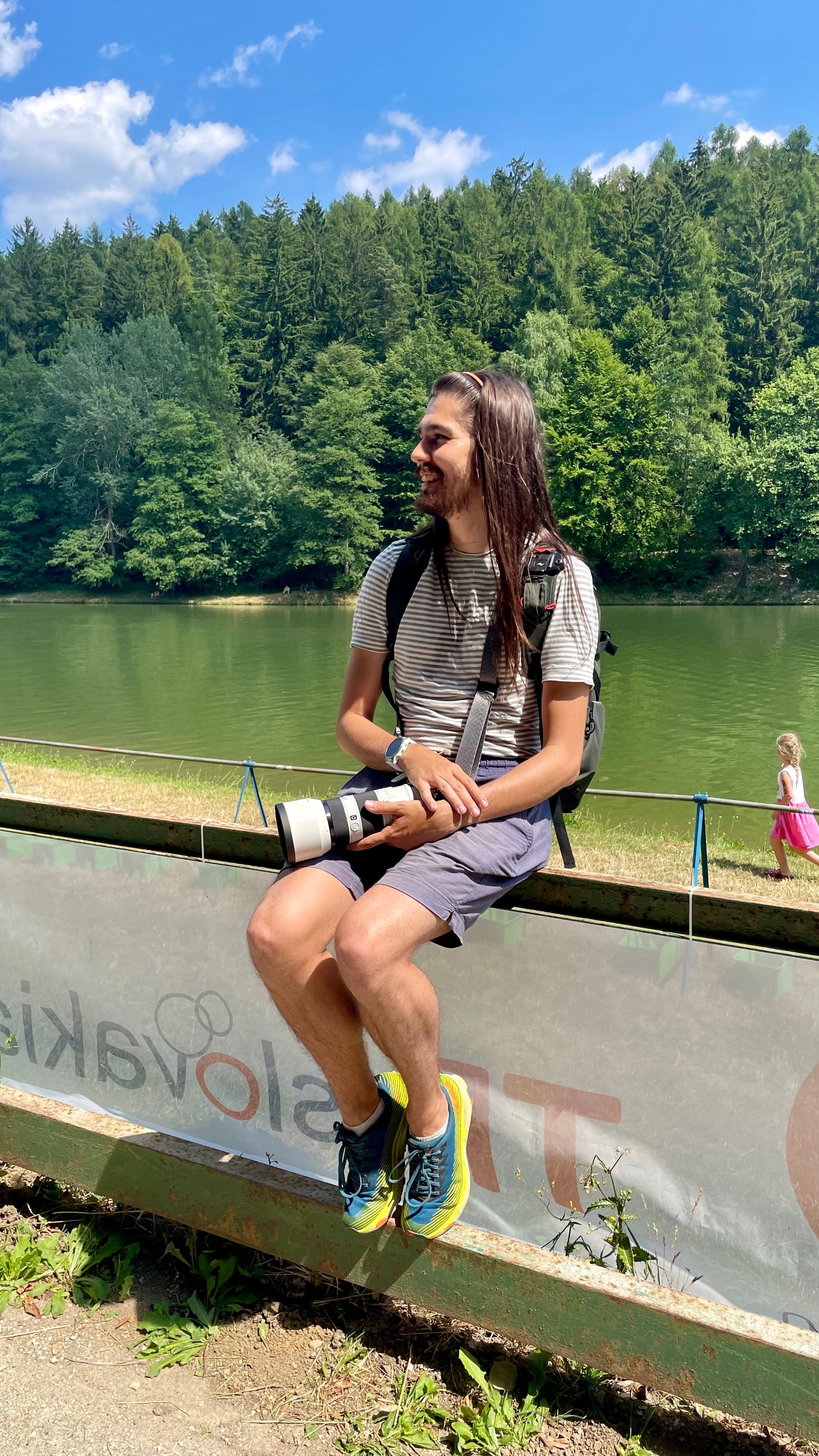 As I explored the race circuit, I encountered a minor setback—I couldn't capture all three sports involved. Regrettably, I missed the bike section. Nevertheless, I endeavoured to compensate for this by capturing more photographs from the depo. A delightful surprise awaited me, though: a friend of mine secured a spot on the podium by clinching the top position in his age group!
In the end, our trip to Stara Myjava turned out to be a remarkable blend of adventure, photography, and unexpected triumphs. The scenic beauty of the journey, coupled with the camaraderie of the team and the thrill of the race, created memories that will undoubtedly linger for a long time.