[SlPo] - Rovinka
From unexpected turns to triumphant moments – a thrilling triathlon photography adventure.
I don't even know where to begin. I wasn't expecting to attend this event at all. Through life's unexpected turns, I received an email from my friend expressing his desire to attend the race on short notice. Little did I know at the time that the lens I had ordered a few weeks ago would actually arrive before the event. When I received a confirmation email from the delivery company, I knew I had to go.
Perhaps it was meant to be, as this event marked my 7th consecutive triathlon photo shoot. Nevertheless, despite my love for photography, I still have a regular day job. This posed some challenges for the race weekend as I had work duties to fulfill. Fortunately, timing worked in my favor since the race started early in the morning, aligning well with my work schedule set for the late evening.
Morning arrived, and I packed up before traveling to Rovinka. When I got there I was pleasantly surprised how well the event was organised, there were staff members everywhere navigating people. The access to main place where the event took place was blocked off for the cars. Everything was on time, there was a restaurant close by which offered protection from the sun and some beverages as well. During the event, I had the opportunity to meet many colleagues from work, which was a pleasant bonus as I watched them participate in the race.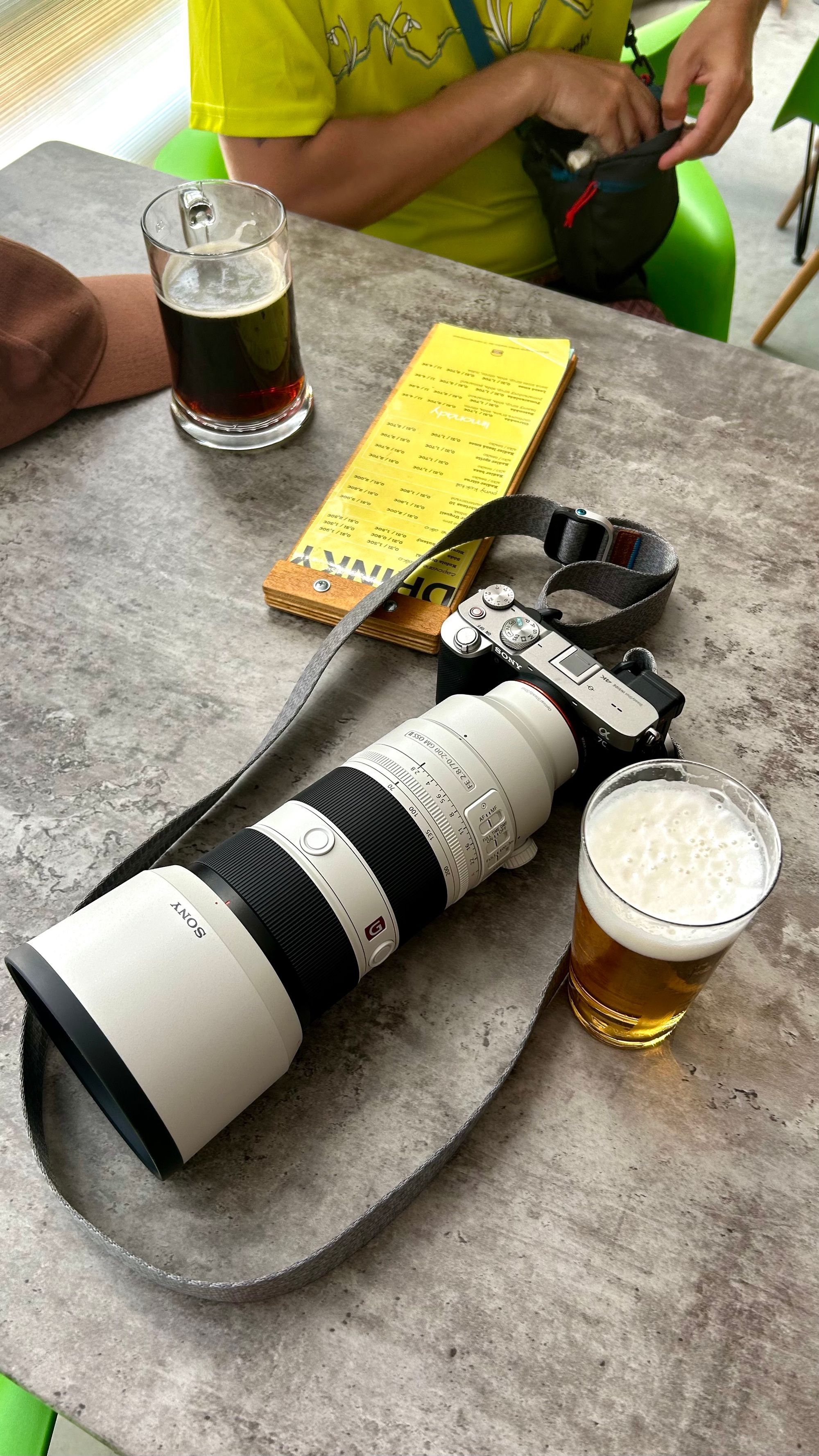 The race was so fast-paced that I didn't even realize how quickly time flew by. I managed to capture photos of all age groups, including the youngest participants! Fate played its hand once again at the end of the race, as my friend secured the first place in his age group. More on that in the photo gallery.