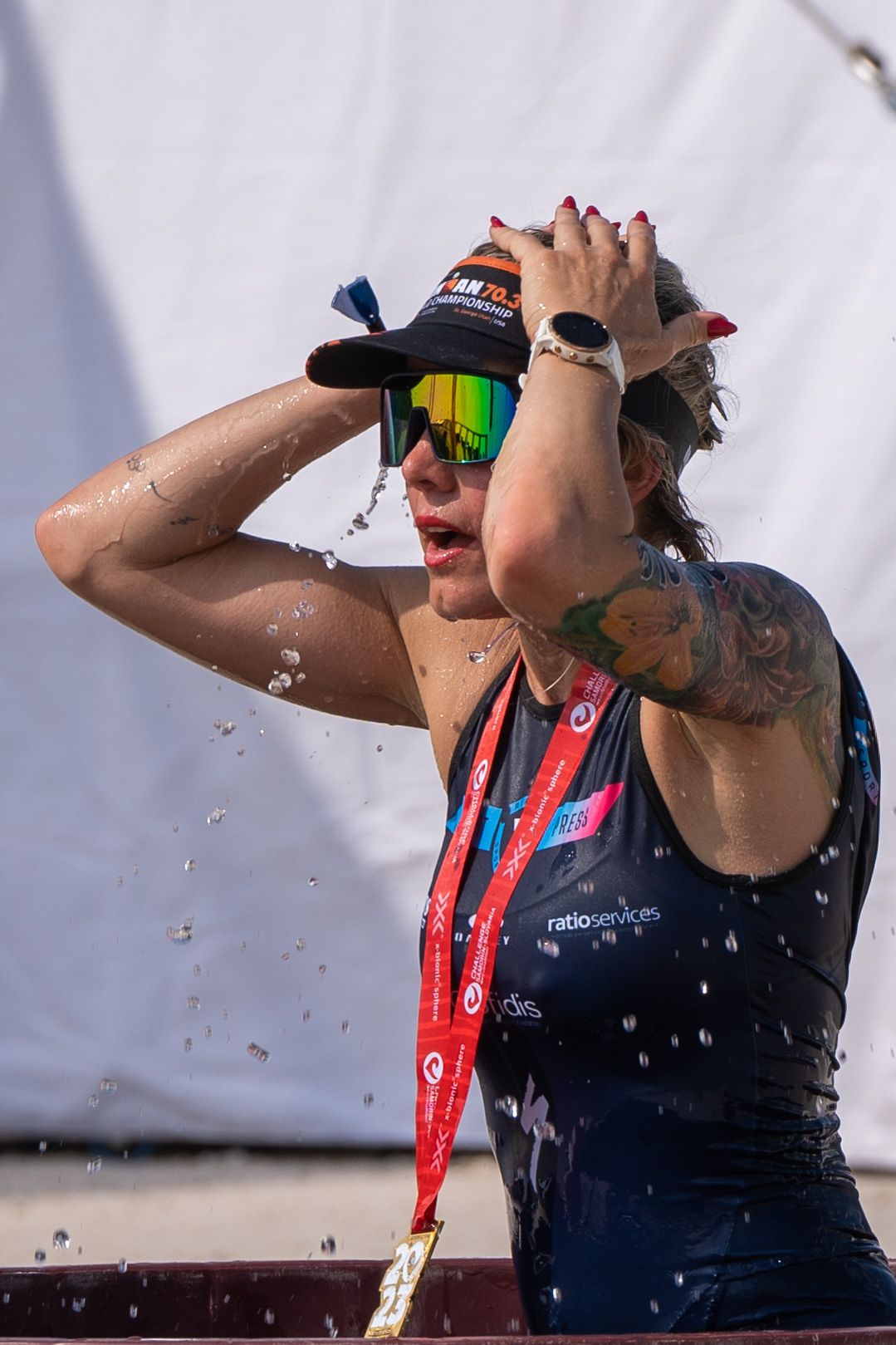 [SlPo] - Samorin
Capture thrilling moments at Samorin's X-Bionic area with the powerful Sony 70-200mm F2.8 lens. Discover my journey and progress in sports photography.
Fresh from the start of the season, I headed to Samorin for my second photo shoot event, but it was the first official one where my friend Jaromir was racing. Drawing from my experience at the FTVS Bratislava race, I decided to go all out. Thanks to another friend of mine, Karol, I was able to rent the best lens I could think of – the Sony 70-200mm F2.8. With this beast, the sky's the limit.
In the morning, I was picked up by my friends who swiftly transported me to the race location – the Samorin X-Bionic area. The location was spacious and well-organized, boasting a large parking area and stalls offering various types of food and beverages. Everything exuded a commercial event vibe. We studied the area map, identified a few strategic spots to stand, and that was it. The rest was up to the triathletes.
Knowing myself, I wanted to play it safe, so I set my camera to aperture priority. I didn't want to juggle too many settings at once. Instead, I focused on perfecting the composition of my photographs.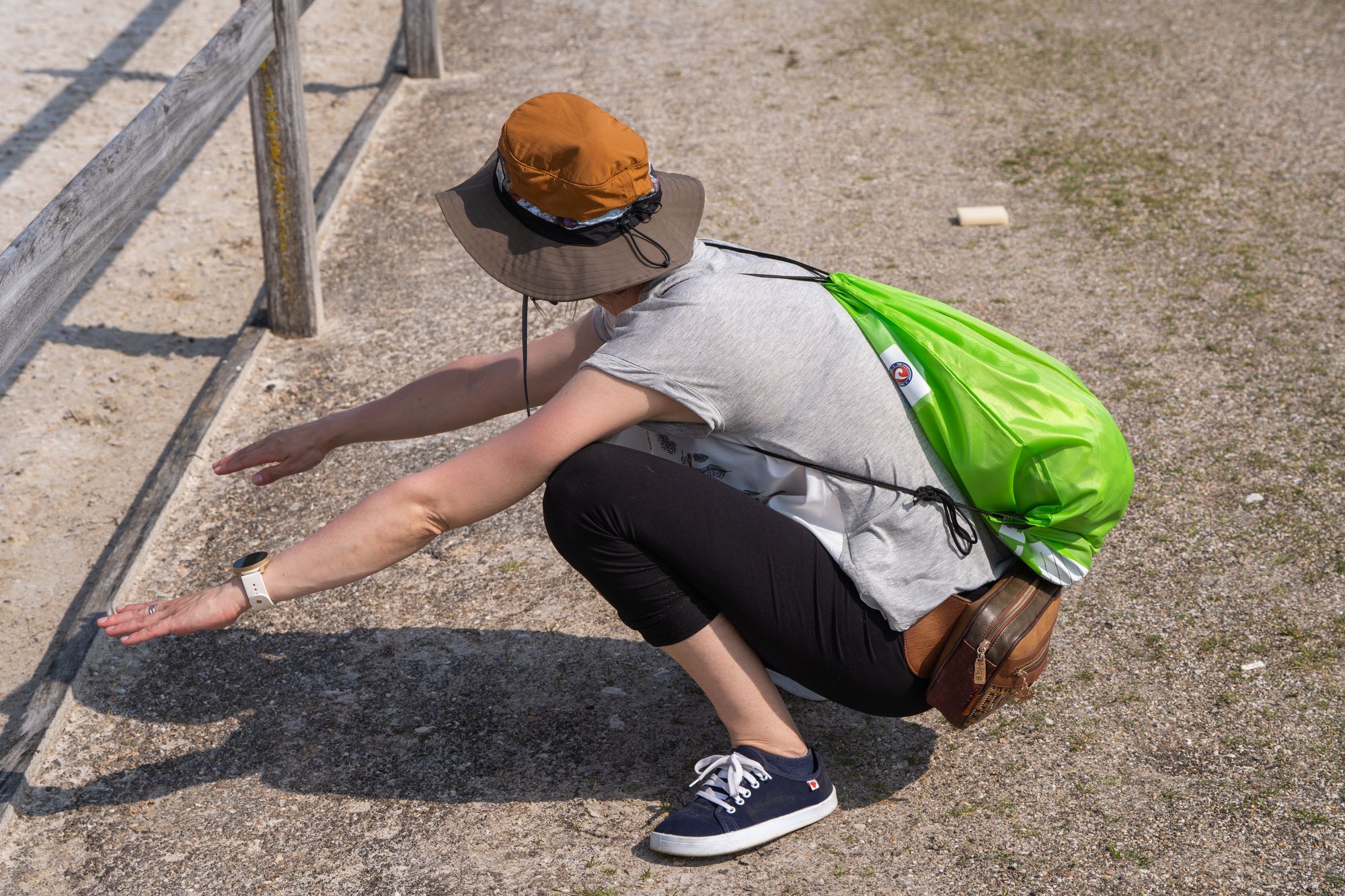 Samorin required a lot of walking, given the distance between the different disciplines. I managed to cover over 5km that day. However, the shots I captured were nothing short of stunning. This experience reaffirmed that the rented lens was indeed the best choice. I've already made up my mind to invest in this lens for myself at some point, once I can justify the price.
During my time at Samorin, I learned a great deal about positioning myself, experimenting with different angles, working with lens compositions, and much more. As I look at the photographs now, I acknowledge that they are far from perfect, but there has been progress. The most important thing is that even after the second event, I'm still enthusiastic about continuing with this hobby because it's incredibly enjoyable.