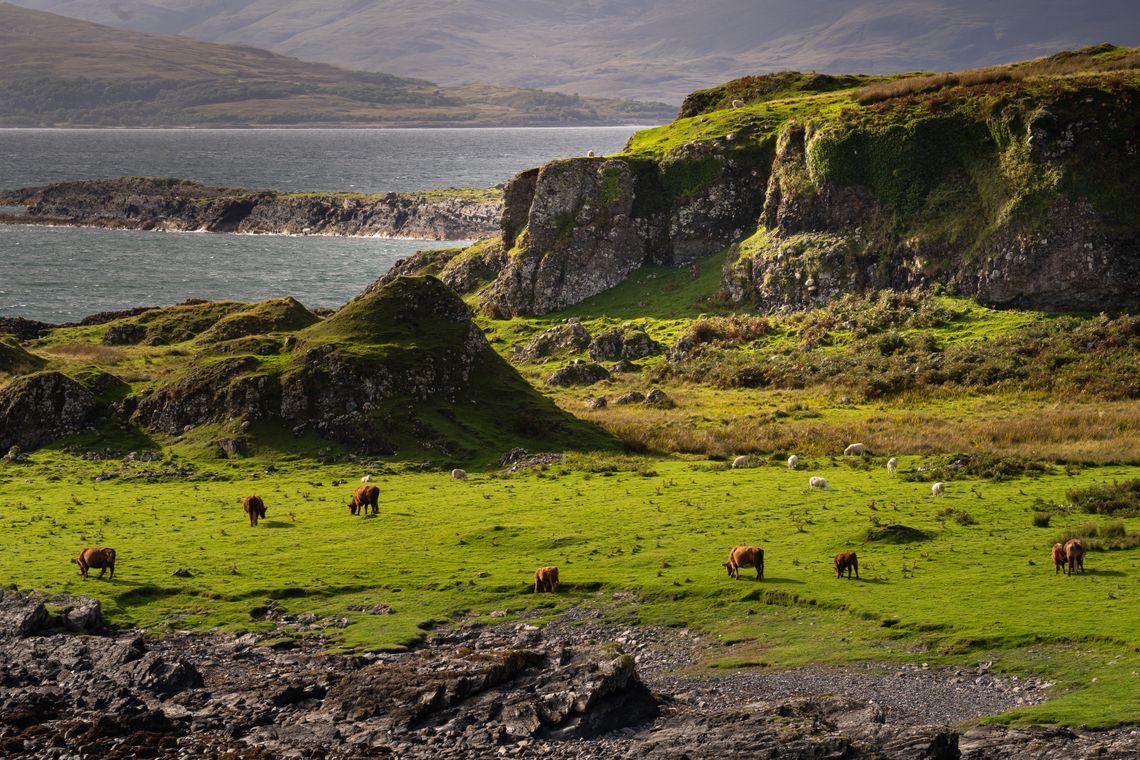 Scotland: Holidays in Highlands
Escape the ordinary and explore Scotland's beauty through my lens. A photographic adventure like no other awaits.
A departure from my usual sports photography, this time I embarked on a well-deserved holiday. After a grueling triathlon season, my body and mind craved rest. And what better way to unwind than by immersing myself in a scenic trail running race in the enchanting landscapes of Scotland? But before I delve into that adventure, let me share my journey through Scotland's picturesque vistas.
My sojourn in Scotland was brief, yet I was determined to make the most of it through the lens of my camera. Scotland's reputation as a breathtakingly picturesque country preceded it, and I was eager to experience its beauty firsthand. Besides the race, my primary goal for this Scottish holiday was to hone my photography skills, particularly in capturing the magnificence of landscapes and the subtle charm of street scenes.
Day 1
Port Appin walk and its surroundings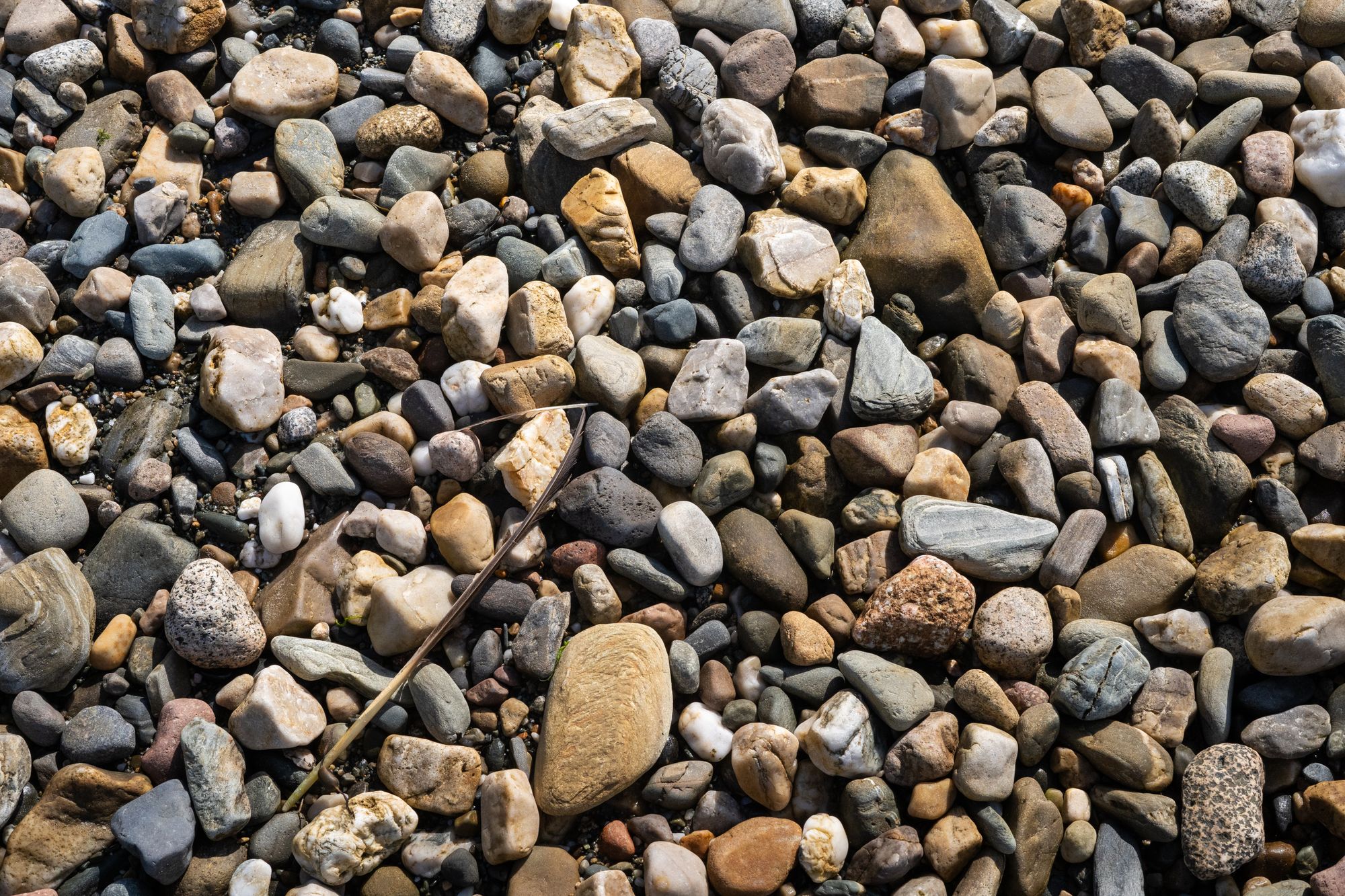 Our stroke of luck led us to a tranquil seaside accommodation just 50 meters from the beach. As the tide receded, we strolled along the shore, capturing the rugged beauty of the rocky coastline. Although not a particularly creative shot, I cherish it for the myriad textures and shapes of the rocks it captures.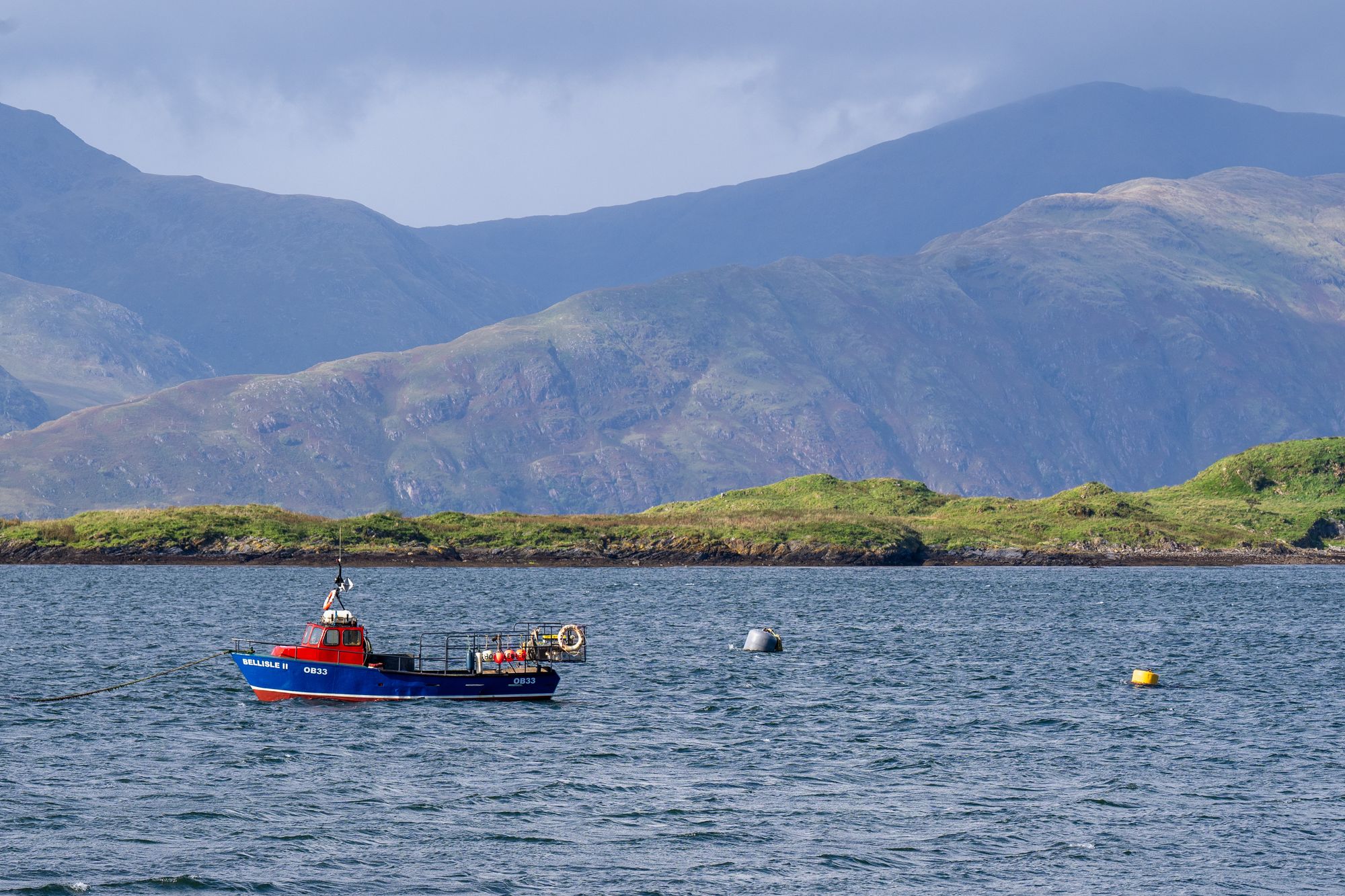 My next endeavor was a more serious attempt at composition. I aimed to freeze the moment when sunbeams pierced through the clouds, caressing the peaks of Lismore Isle, while a solitary fishing boat lay anchored near the shore.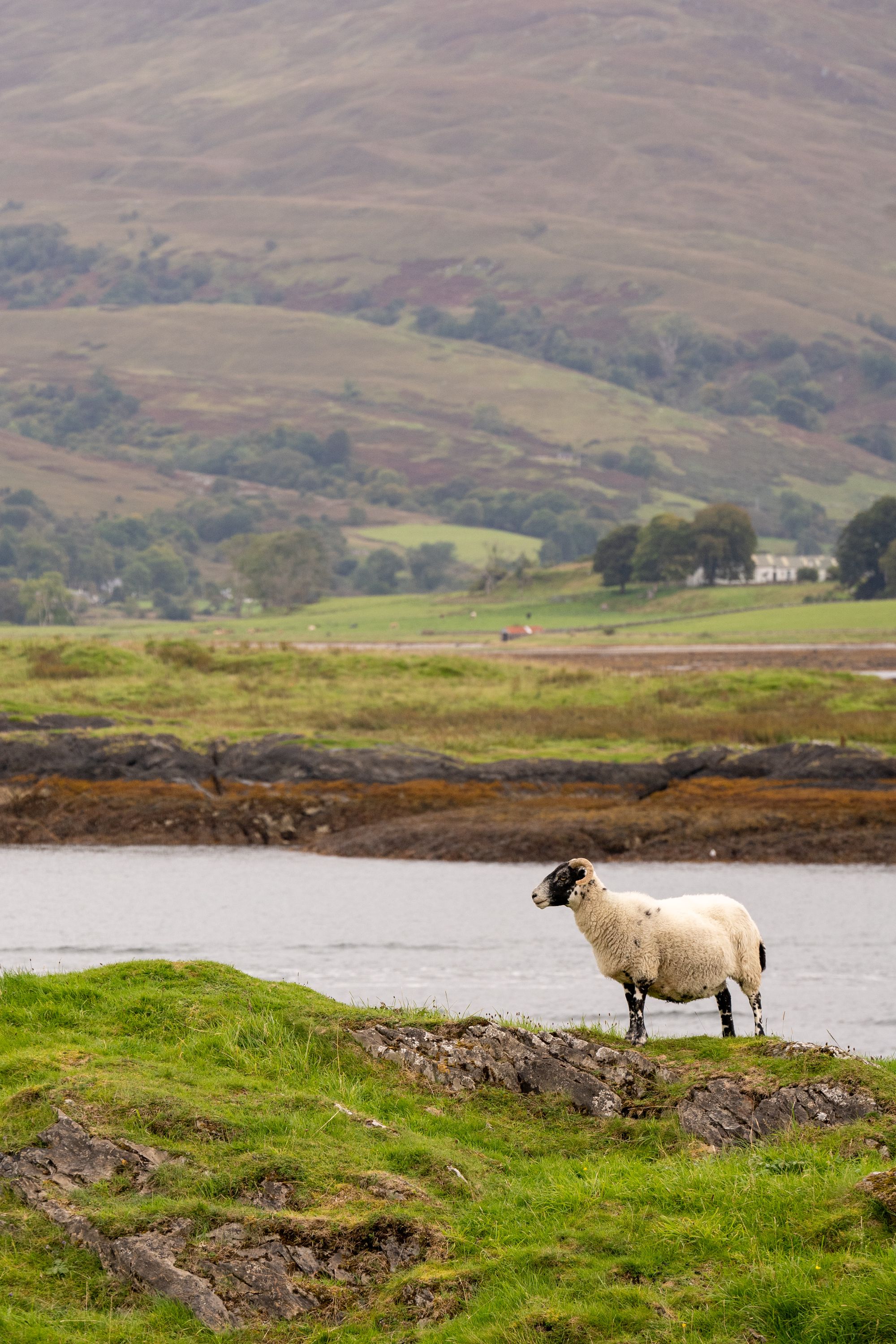 On the second day, our adventurous spirits led us to embark on a ferry journey from our base in Port Appin to the Isle of Lismore. From this vantage point, I sought to capture the essence of life on the isle, where sheep roamed freely, a scene emblematic of the island's serenity.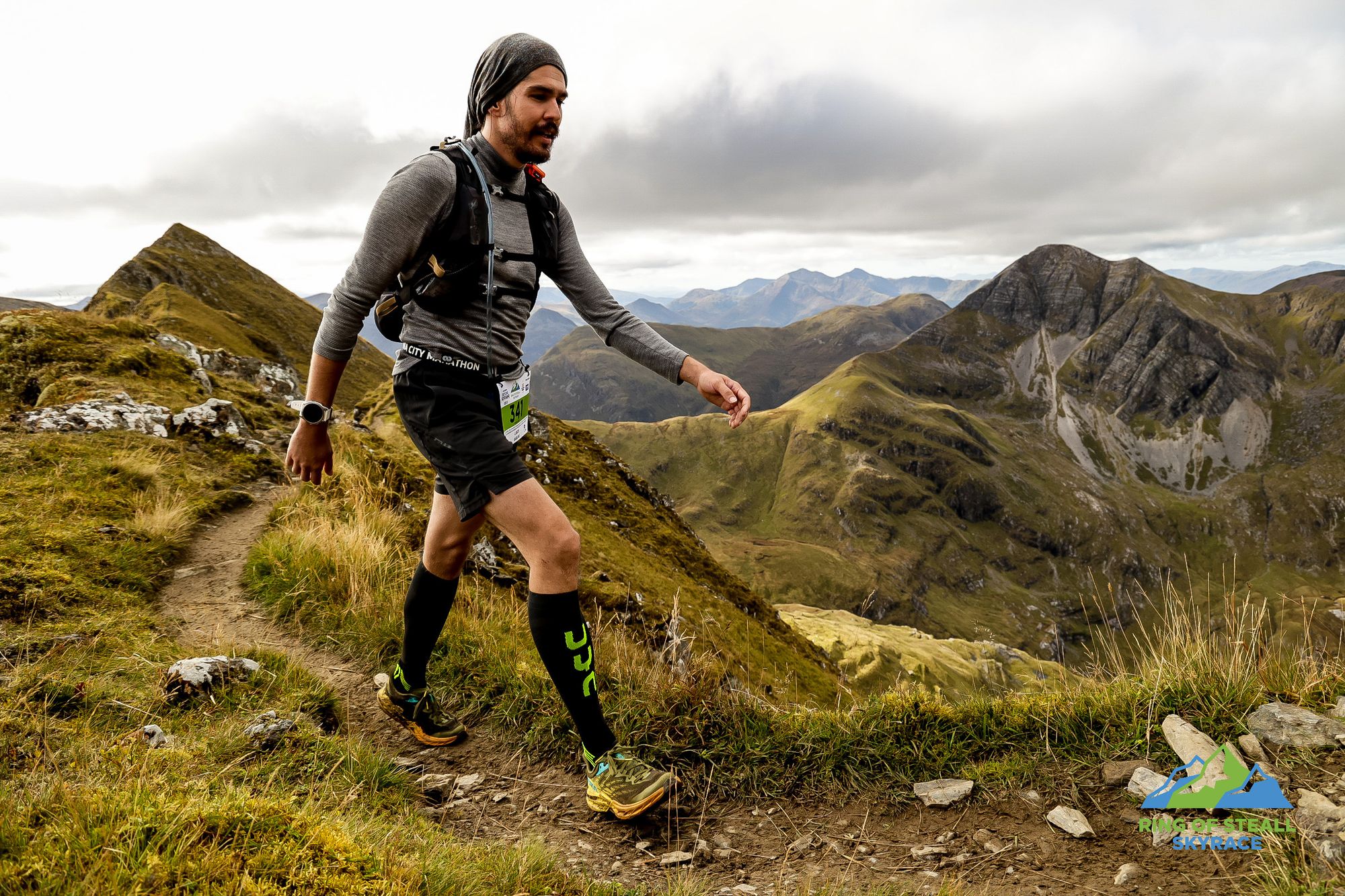 Nothing interesting happened on this day, it was just me and 30km circuit with over 2.5k vertical meters. Managed to finish before stop time.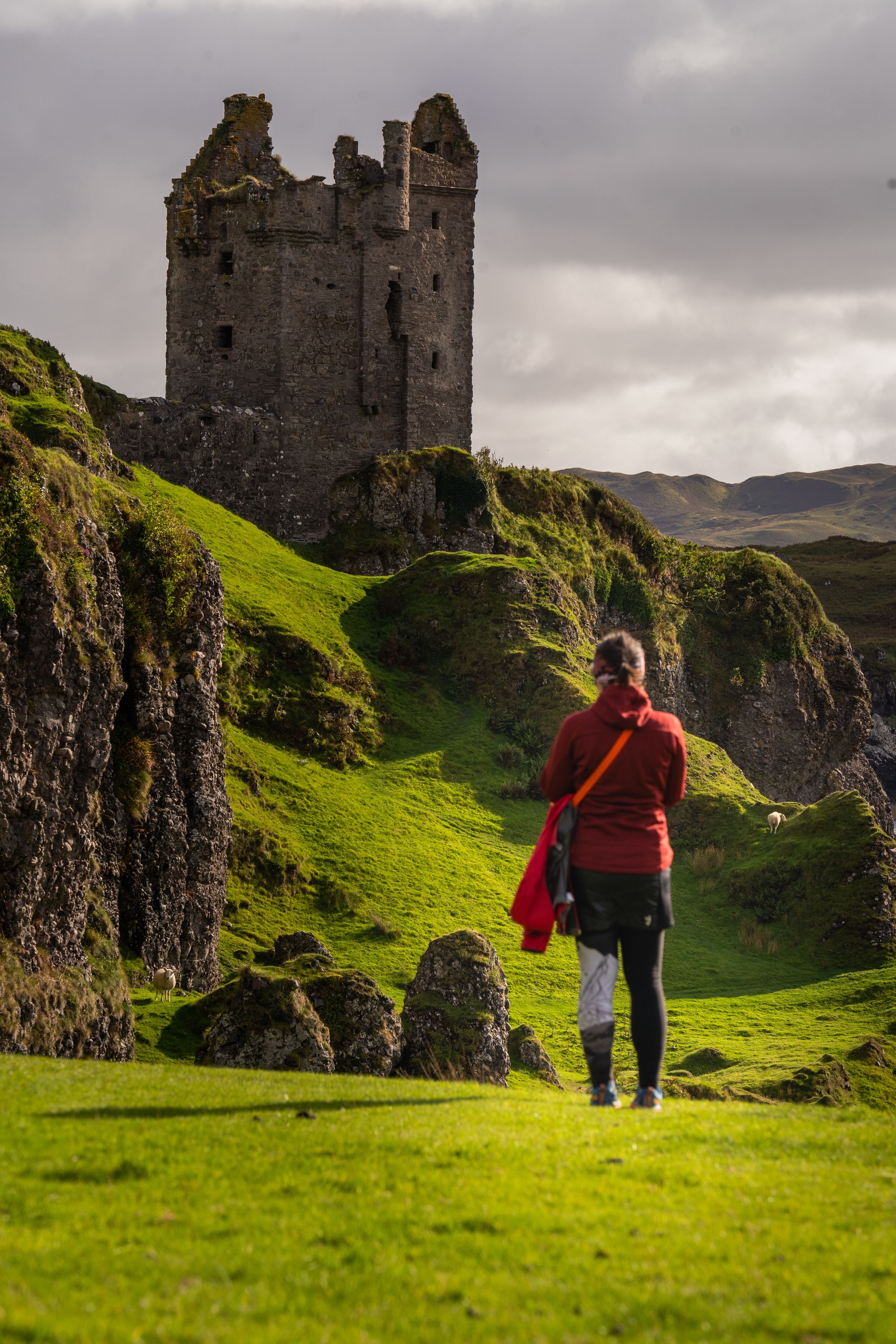 The fifth day marked a pivotal moment as I captured what I consider one of the highlights of my holiday. We set course for the Isle of Kerrera via a ferry from Oban. The island boasts a 12-kilometer circular trail that circumnavigates its coast. Midway along the path lies a captivating old fort, a photographer's paradise. Every angle yields a perfect shot, and I made the most of this location, with one of the pictures even gracing the post's banner.
Day 6
Mallaig: Harry Potter Train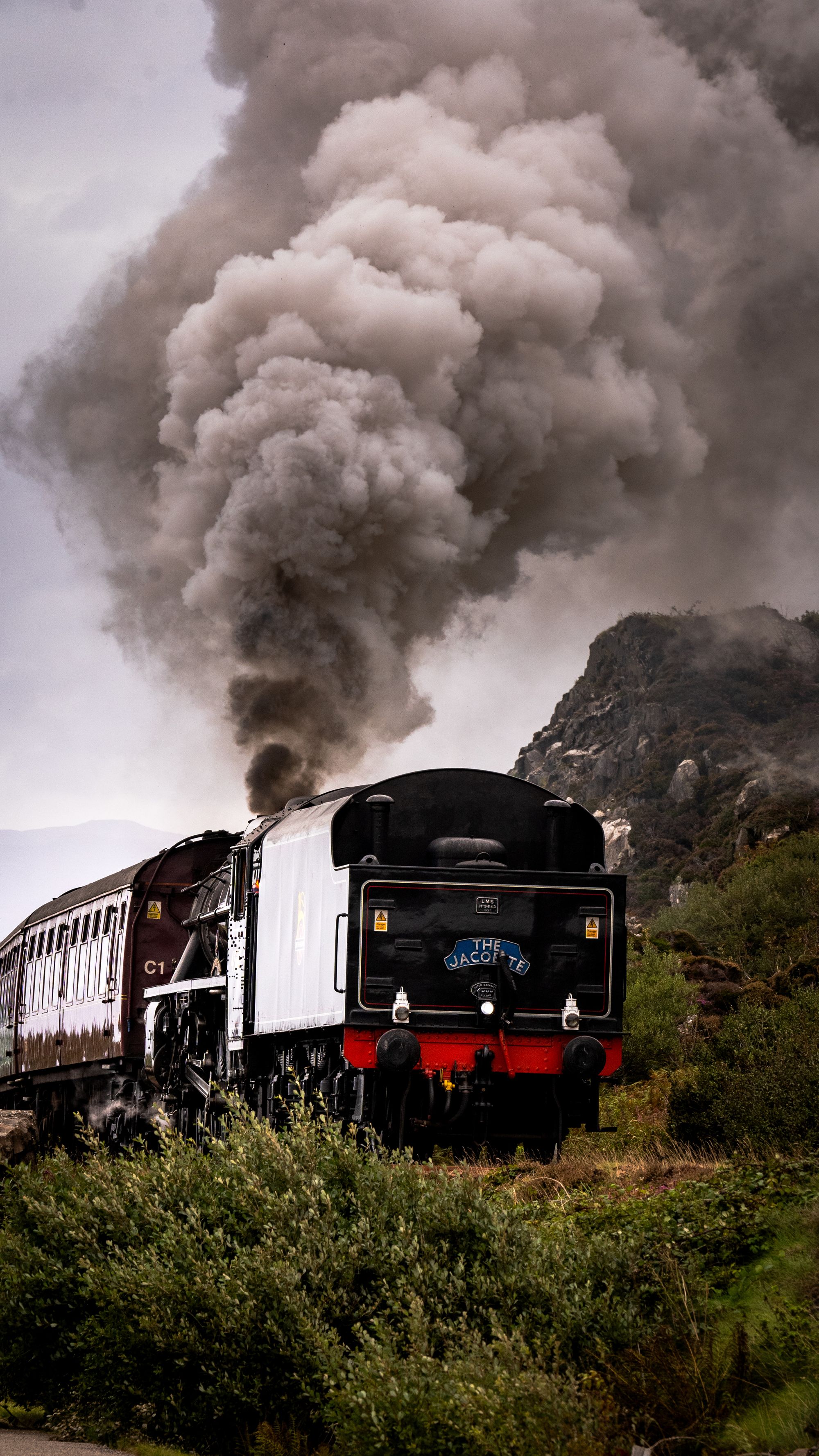 Of course, we couldn't resist visiting one of Scotland's most iconic locations—the setting of the second Harry Potter film, where Harry and Ron famously flew a car over an aqueduct in pursuit of the Hogwarts Express. My recommendation? Venture beyond the tourist hub, follow the train tracks a bit, ascend the wall, and capture the magic as the train departs the station.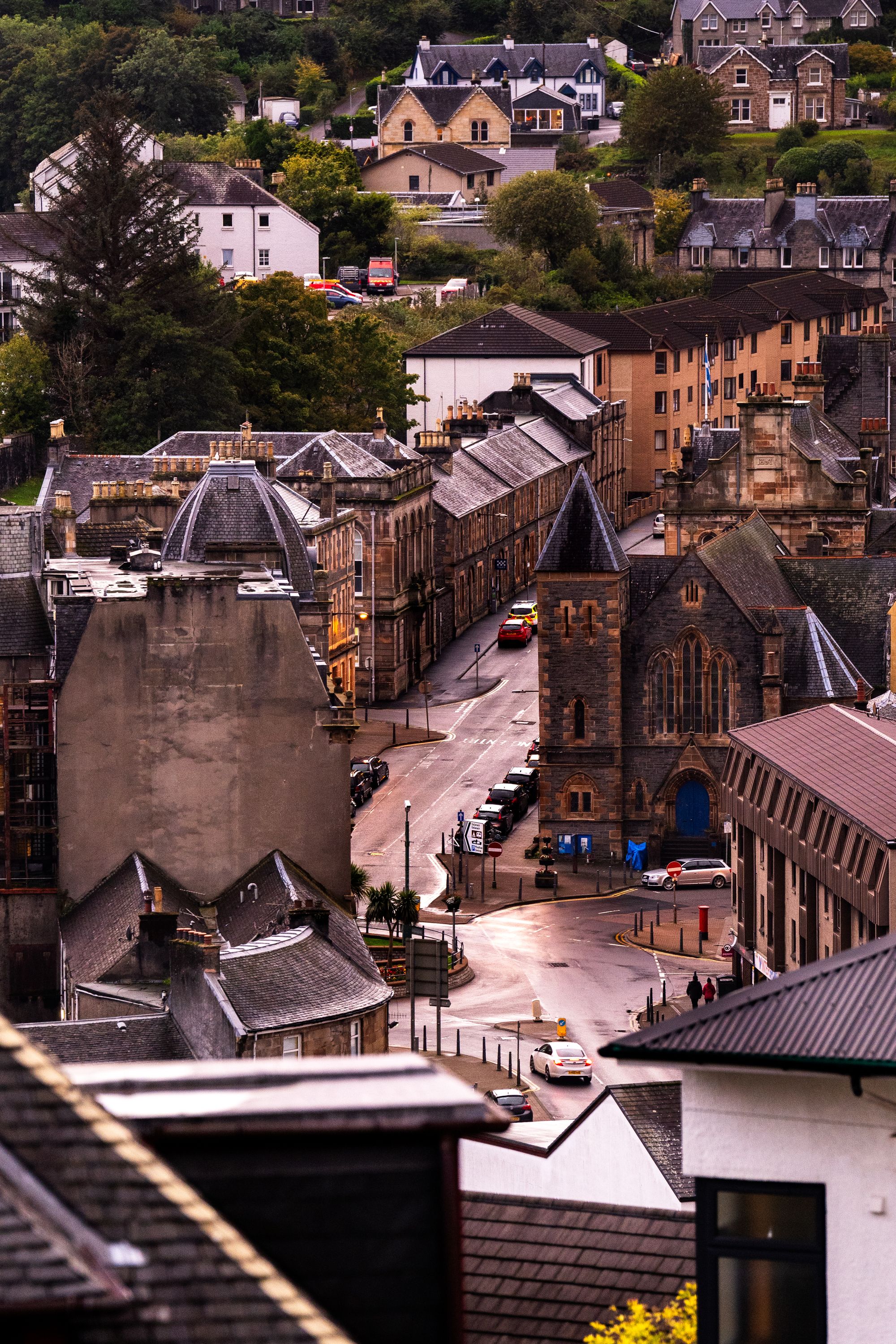 Embracing cityscape photography, we ascended a nearby hill in Oban. From its summit, we enjoyed a bird's-eye view of the quaint old town and its bustling roundabout. Armed with my trusty 70-200mm lens, I zoomed in to capture the intricate interplay of old and new around the roundabout.
While I've captured numerous other snapshots during my sojourn, the ones highlighted here hold a special place in my heart. I wholeheartedly recommend Scotland as a photography destination—it's a realm of endless visual delights. As I continue to grow as a photographer, I hope to return to Scotland and unearth even more of its hidden photographic treasures.